Already a Paperless Billing Customer?
Sign up for automatic payments and access your paperless billing account through the link below.
Log in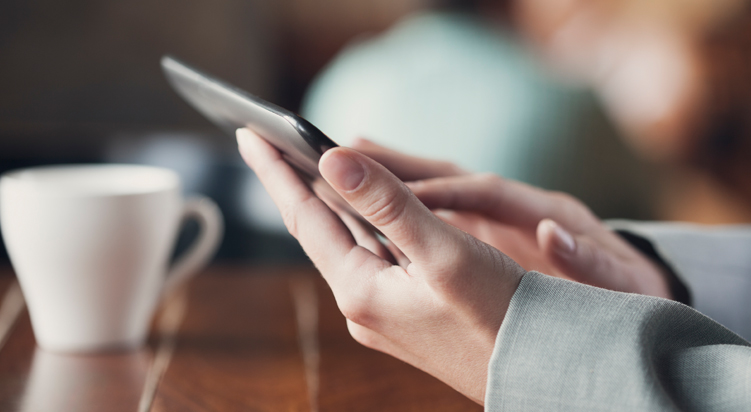 Go Paperless
Paperless bills are a convenient, secure, and environmentally friendly way to view and pay your monthly bills. They contain the same information as your paper bills but are delivered to your email instead of your mailbox. And just like your paper bills, you control your payments — but with a click of a mouse.
More and more consumers are choosing to have their bills delivered electronically because there are so many benefits:
24/7 online access to your account information and billing history.

View and pay your bills securely online.

Set up automatic payments so you'll never miss a payment.

Activate email for important e-bill reminders.
After you sign up for Paperless Billing, we'll send you an email to let you know when your bill is ready for viewing online.
Sign Up Now
Need Additional Help?
View the step-by-step guide below for further help with autopay or paperless billing setup.
Learn More