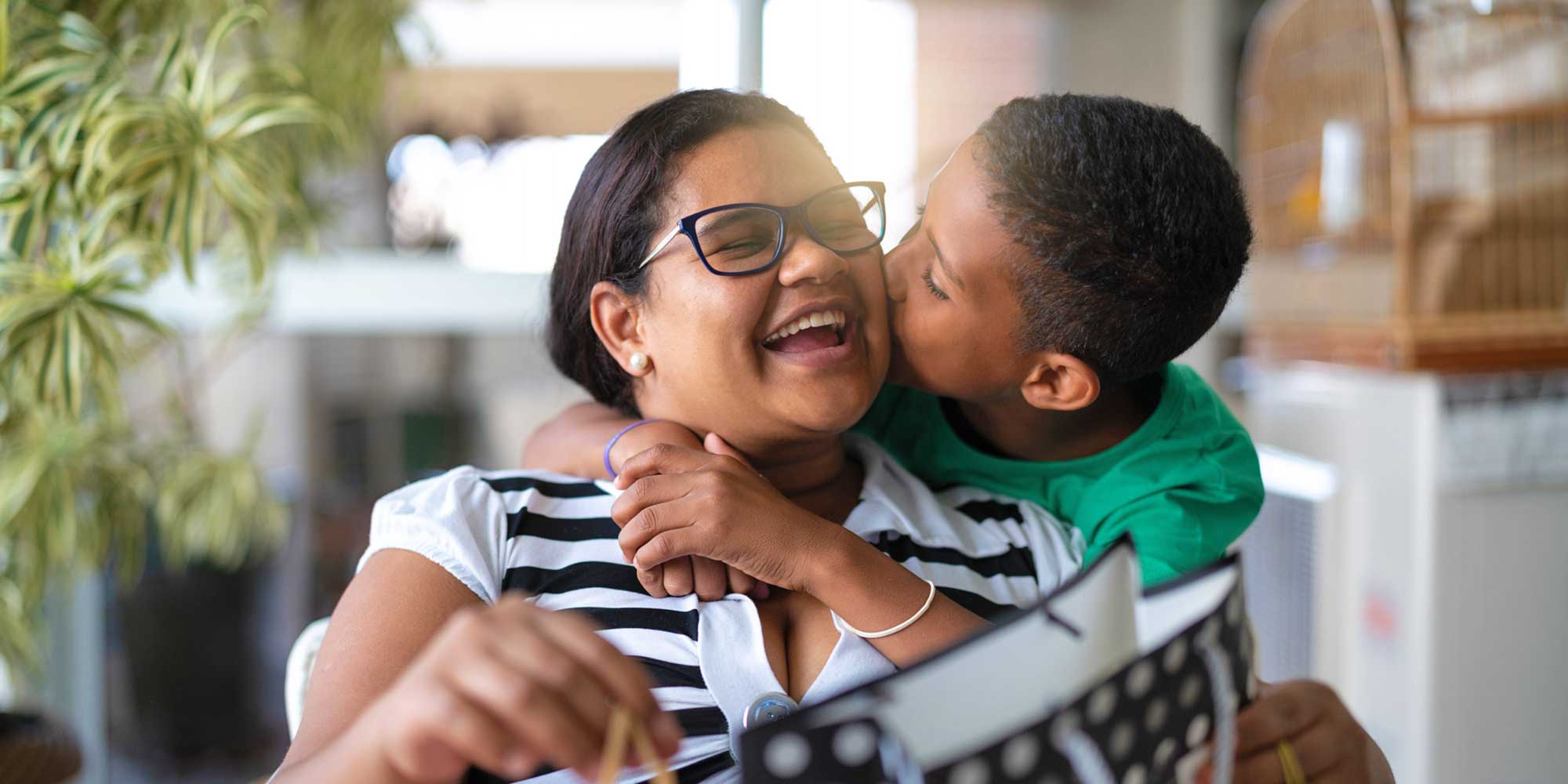 Trouble paying your bill?
Our experienced Customer Service Representatives are ready to help you get your service started, help you pay a bill, or answer questions about your Liberty services.
Volatile fuel prices and how that may impact your bill
Volatile natural gas prices across the U.S. may impact your natural gas bill in the coming months and into 2023. Learn more about why prices are increasing, how you can save, and what Liberty is doing to help.
Learn More
Dig safely
Dangerous utility lines can be right beneath your feet. Call 811 before you dig.
Learn More
Equipment rebates
Click below to learn about rebates on new, natural gas appliances.
Learn More
Emergencies
For emergencies call 1-855-644-8134
We strive to provide reliable service, but emergencies can happen at any time. Keep track of outages and learn what to do in an emergency.
We Are Social
Visit our Social Media pages below and stay connected!