Recent Bill Inserts and Newsletters
Look here for the current and past month's bill insert(s). For older materials, please visit the Archive.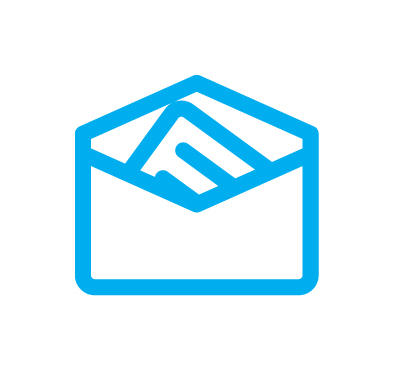 If You Smell Gas 2020
Date: August 2020

Stay safe. Learn what to do if you smell gas.
Read More
---
Carbon Monoxide Safety 2020
Date: July 2020

Learn how to protect yourself and your family from carbon monoxide.
Read More
---